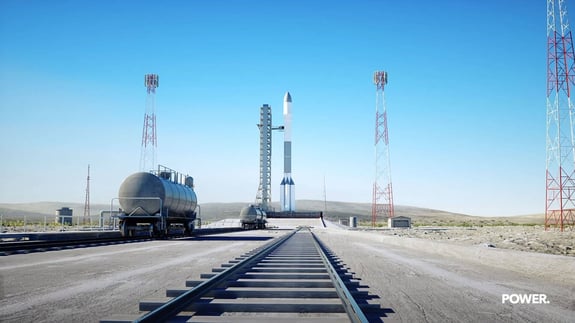 Take your roofing company to new heights with our revenue operations service. Whether you want to sell your company or step away from day-to-day. Our team of technical and business management consultants can chart the path ahead.
ARE YOU ON PACE WITH YOUR 5-YEAR GOAL?
2021 RBP Clients that invested in RevOps saw a 270% increase in revenue.
TOUCH
Evolve
Break down Silos between sales, production, accounting, and field ops. Then align for success.
TOUCH
Data
Get data on what's important and make smarter choices with a single source of truth system.
TOUCH
ACTION
Decrease friction by optimizing operational gaps in your buyer's journey through the ops chain of custody!
Get a Proven Revenue Operating framework
Mobilize a growth process to scale and sell
TOUCH
Audit
Identify the gaps and blocks in your customer buying experience that drain profit.
TOUCH
Implement
Engineer a better process around your people and provide an all encompassing tool for success.
TOUCH
optimize
Weekly reviews and improvements to iterate on the received data to pull your team through the process.
RevOps as a Service
Get Monthly RevOps Advisory
Change your business for the better, break down silos, and get everything running smoothly.
Sales + Production RevOps
$5,000/mo
$3750/mo
4
Sales & Production Meetings
Unlimited
Support Tickets
Monthly
Red Flags Adoption Report
Break down the silo of misinformation and confusion between the sales and production departments. We bring the production team and the sales team in four 20-30 minute meetings per month with specific questions and focus efforts.
Sales + Production + Marketing
$10,000/mo
$8500/mo
12 Meetings per Month with Marketing/Sales/Production
Unlimited Support Tickets
2 Monthly Red Flags Adoption Reports
Streamline your entire Revenue Operation! Get the three most critical departments talking regularly, and breaking down barriers. Apply maximum force and reduce friction in your profit engine's flywheel. You will get weekly meetings bringing teams together and dashboards to monitor our progress. Get out of the spreadsheets and manage your business!
Full RevOps *Minimum Quarterly
$14,900/mo
$12,665/mo
12 Meetings per Month with Marketing/Sales/Production/Accounting/Admin
2 Streams of Unlimited Support Tickets
20 Minute Guaranteed Response time
48 Hour Turnaround on Solutions
1 Traction company Scorecard meeting per Month
1 Quarterly Rocks Review w/ On-site Consultant
Weekly Adoption Redflag Reports
Implement and get TRACTION in your business. With our complete package you get the implementation of principles from the Book Traction so you can finally get your vision of EOS running in your company.
TAKE OFF WITH REVOPS!
Unlock the growth you're looking for with a team of advisory consultants in all the relevant practices of business management. Get your Revenue engine firing consistently!