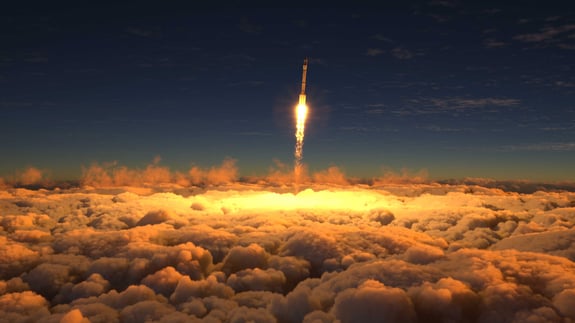 Want to Sell or Scale your Roofing Company?
80% of business owners know something is holding them back, but cannot clearly identify what it is, why they can't seem to fix it, or what they need to do next! Find out in 3 days!
Identify your Business Bottleneck Now!
Whether your goal is to sell your business, or scale it in a way that is future proof against coming disruption and uncertain economic times, we can help!
The first step is getting an audit of your current state of systems and how your business uses them. From that audit we can produce you a report with suggested improvements.
This unbiased approach will position you to make better choices in who you hire, and what your problems truly are.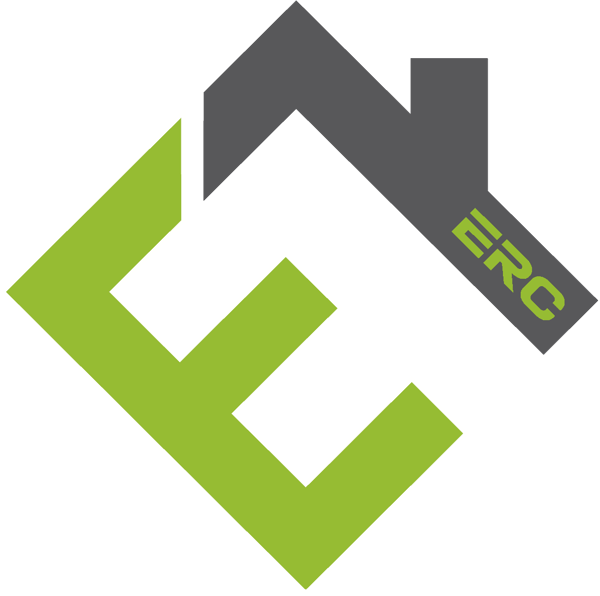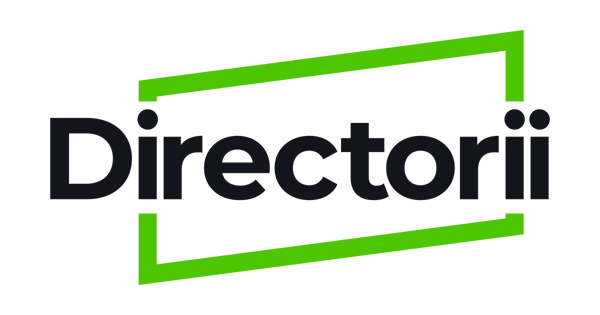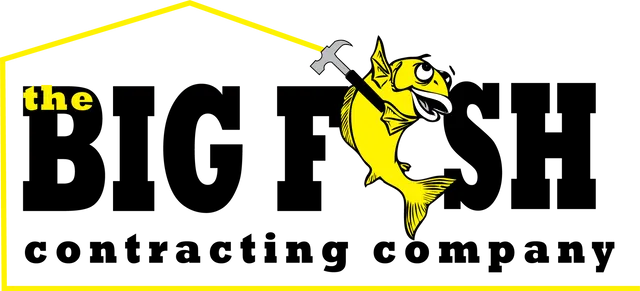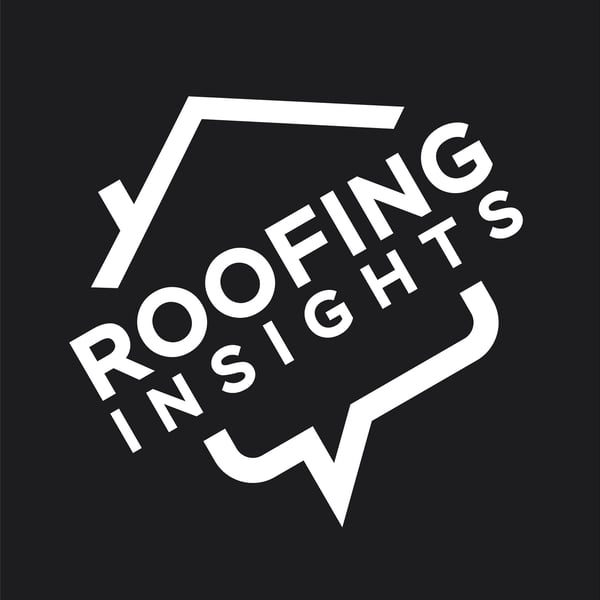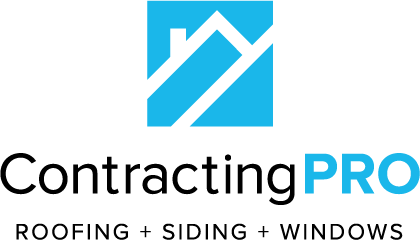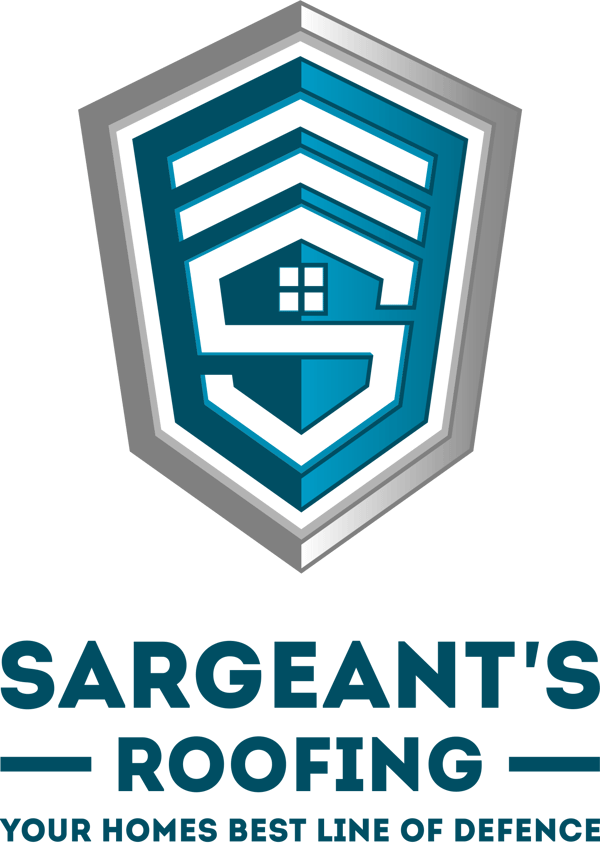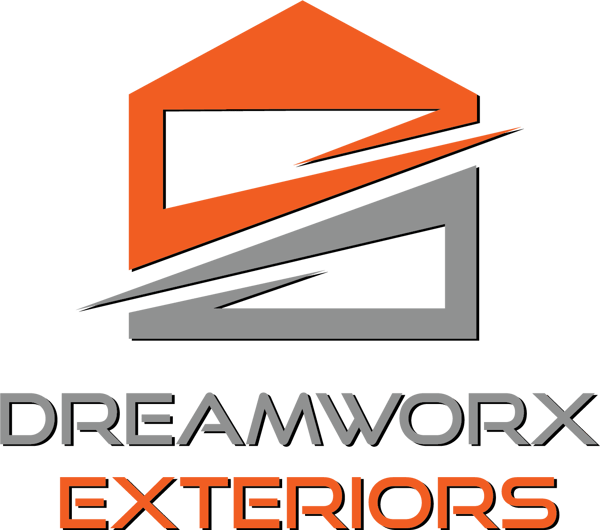 10 Day On-Site CRM Audit
$192,000 Saved!
Adam Sand came to Apple Roofing in Lincoln NE this week. I met him at the roofing Process conference in Orlando this year and we really hit it off. Neither of us were sure what we were going to work on, but I knew he was going to bring big value. After spending the last couple days with him, I can honestly tell anyone.. if you are wanting process, culture, technology solutions, innovation, or Crm.. this is THE guy. You will get more out of it than you can imagine. 5 minutes with him and you will understand what a genius is. If you are thinking of working with him you better go for it..
What's in our audit?
SOLUTION EXTRACTION SURVEY
A proven method of discovering the human element of your system, through interviewing key users and stakeholders that uncovers the hidden roadblocks to success.
FULL SYSTEM AUDIT
Beyond just the CRM! We will also look at Accounting, Production, Quote Configuration, and Field Service Management systems.
Resource Allocation
By analyzing the costs of human effort, and time. We can get a clear understanding of your current cost to process a unit of business.
162 POINT INSPECTION
A full 32 page report based on our inspection, with a score out of approximately 330. Giving you a measurable benchmark of your current state.
110% Money Back Guarantee
CRM Audit Pricing
Choose the best fit for your audit. On-Site audits will require an assessment of travel expenses required.
Remote Audit
$2500
10 Solution Extraction Surveys
We will Review your Companies Audit remotely over Zoom and E-Mail Surveys. We will perform our solution extraction with your key team mates. We will provide a full review of your process with recorded, timed, fully audited video calls on up to 3 one hour Zoom Calls.
On-Site Audit
$6500
1 Complete Operation Audit
18 Solution Extraction Interviews
Get the Full experience with our fully immersive review of your operation. We get the best understanding of your Situation when we see how people work in the office. When we see how your production teams interact with your office staff, and how paperwork moves through your operation we can give you the best understanding of where the hidden bottlenecks are.
Still Have Questions?
I understand that you as a business owner in the construction industry struggle to sort "Guru" from "Coach" from "Complete waste of time".
I am happy to jump on a quick 45 minute call where you can audit me before I audit your business. On the call come prepared with some initial questions, as well as some dream outcomes.
I measure my success in our ability to elevate the industry by being an affordable, and effective solution - making doing business with us an easy decision.